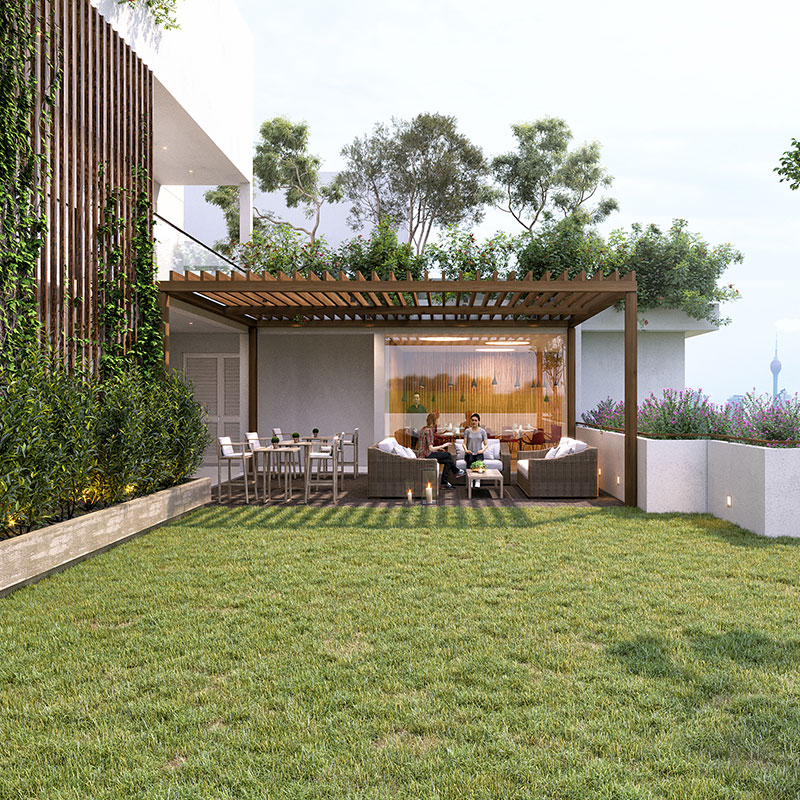 Elish Development – Echelon Feature
Shamitha Ganegoda, after being a Financial Controller in some leading Australian property development companies, started his own property development company, EliSh Developments, after developing a passion for turning bare plots of land into multistoreyed structures that supported modern living.
After residing in Australia for over 18 years, Ganegoda ventured into Sri Lanka's condominium market in 2015 with a vision: to provide affordable yet luxurious, aesthetically appealing yet practical, housing solutions for an emerging class of young business executives and professionals. But that was not all. Ganegoda proposed to concentrate his projects not in the suburbs, but within Colombo where housing is already too expensive and beyond reach to many.
Foundations for the first building, The Flemington Rajagiriya, were laid in 2016. Three years later, all 30 units are sold out. A second project of 18 units, The Flemington 1o3 Campbell, in Colombo 10, is nearing completion with pre-sales reaching 90%. The company has commenced work on the third property down Vajira Road, Bambalapitiya, which will have 45 apartment units and Ganegoda is upbeat about the company's prospects despite the post-COVID challenges ahead for the economy.
"Our approach to business and our growth strategy helped us come out of the COVID-19 lockdown better than most in the industry. In fact, we emerged financially stronger," Ganegoda says.
Read full article here – Link